Skip to Content
Custom-Built Garages in Fond du Lac, WI and the Surrounding Areas
One thing homeowners quickly realize is that a garage can fill up fast. Whether you use it for your vehicles, storage, or as a workshop, you can never have too much garage space. So what happens if you're at capacity with your current garage or own a home that doesn't have one? Contact the team at Precision Building Products to get a free estimate for a custom-built garage in Fond du Lac, WI. We specialize in all facets of garages, from doors and openers to complete onsite construction. No one knows garages like we do.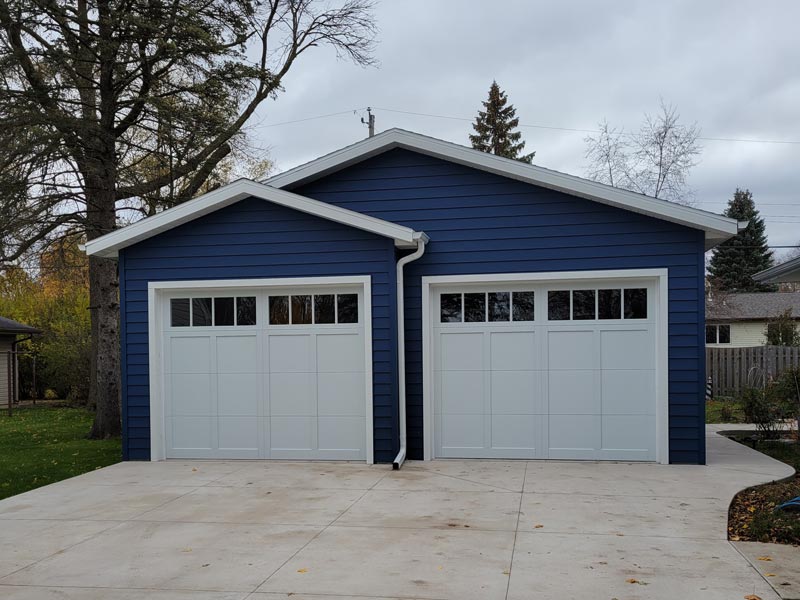 Experienced and Knowledgeable Builders
Dreaming of a new garage is one thing, but once you start to consider what's involved, it's easy for homeowners to get overwhelmed with the process. However, the first step in a successful project is to give us a call for a free estimate. The starting point is discussing what you want and your budget. From there, we can present ideas and suggestions to build a solution that satisfies both.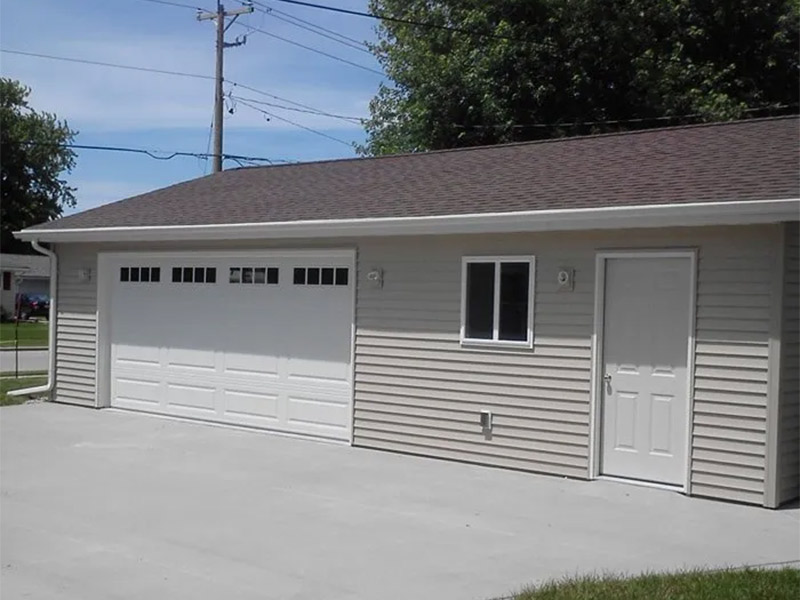 Your Custom-Built Garage From Start to Finish
We handle the design and build from start to finish. We handle:
Design/build
Site work and concrete
Rough framing
Door and window installation
Door openers
Roofs and overhangs
Siding and trim
Clad jambs
Work With Our Local Professionals
Precision Building Products specializes in custom-built garages and garage door installation for home and business owners in Fond du Lac, WI. We've found specializing in one area enables us to offer better work and more value to our clients, and they can relax with the peace of mind they're getting the best work. We have plenty of customer reviews on our site and can provide referrals upon request. Contact us to schedule your free estimate today.
Garage Doors Installed With Precision