Skip to Content
Comprehensive Garage Door Service and Repairs
Precision Overhead Door Co. offers complete garage door servicing and repairs in Fond du Lac, WI and the surrounding areas to ensure your equipment works safely and efficiently. With the rigors of garage doors constantly raising and lowering, it's not surprising something might get out of line or fail over the years. Some of these common problems are easily handled with a repair or new part that won't require a complete door or opener system replacement. Is there something not quite right with your garage door? Give us a call.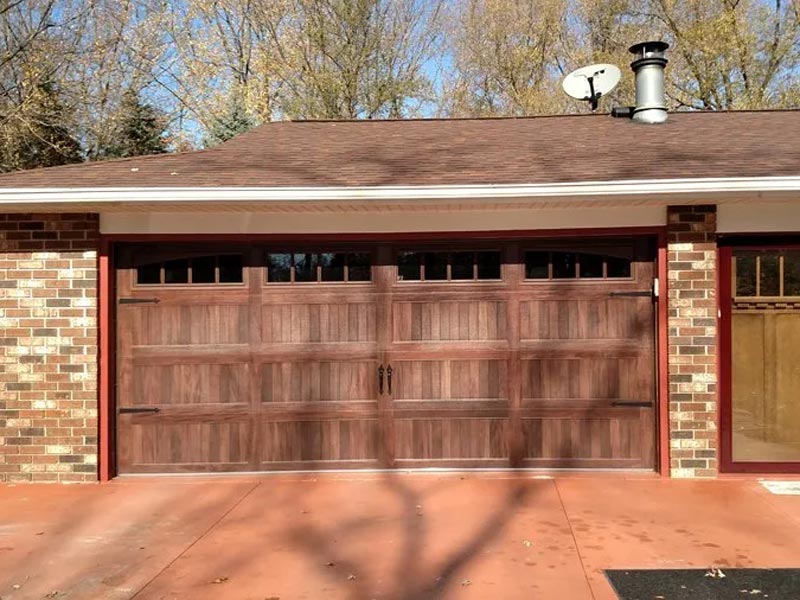 The Importance of Maintaining Your Garage Door
A malfunctioning garage door is inconvenient but can also be a safety hazard. Ignoring the problem or trying to make do with it will only allow the issue to progress. This can be dangerous, leading to garage doors opening or closing when you don't expect them to. Other predicaments include doors that won't open so homeowners can't get their car out of or into the garage or doors that won't close, exposing personal property and entry into the home. We have a solution to these issues and others.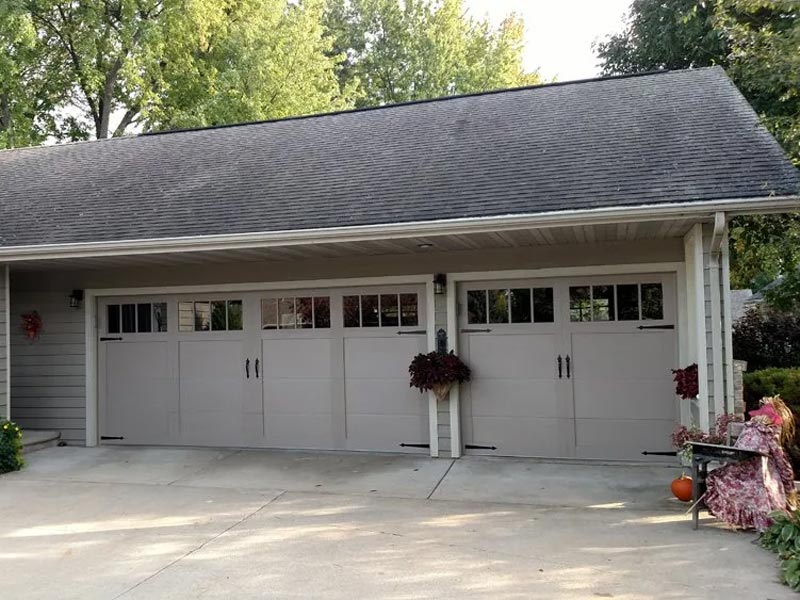 We Handle All Garage Door Repairs
As your local garage door repair experts, we can offer an assessment of the issue and a solution to get your system working as it should. With our competitive service rates and guaranteed work, our team delivers value and professionalism that can't be beaten. Our repairs include essential parts, such as:
Springs
Cables
Sections
Drums
Openers
Rollers
Hinges
Tracks
Schedule Your Garage Door Repairs Today
Age, cold, heat, water, and use — these contributors lead to failing garage door parts over time. Tracks may become bent, springs can break, and cables might snap. No matter what issue your garage door is facing, the technicians at Precision Overhead Door Co. will provide an honest diagnosis and opinion about the best way to solve the problem. Contact our team to schedule your service today.
Garage Doors Installed With Precision