Skip to Content
Garage Door Specialty Items
Find Specialty Items and Parts for Your Garage Door
Are you looking for a particular part or accessory to improve your garage door? Precision Building Products has been serving Fond du Lac, WI and the surrounding areas since 1979 with professional garage door sales and installation services for homes and businesses. We work with customers looking for specialty items and unique parts to get the most out of their garage entry system. Have you seen something on a garage door you'd like to incorporate into your property? Give our team a call, and we'll help you find the perfect option.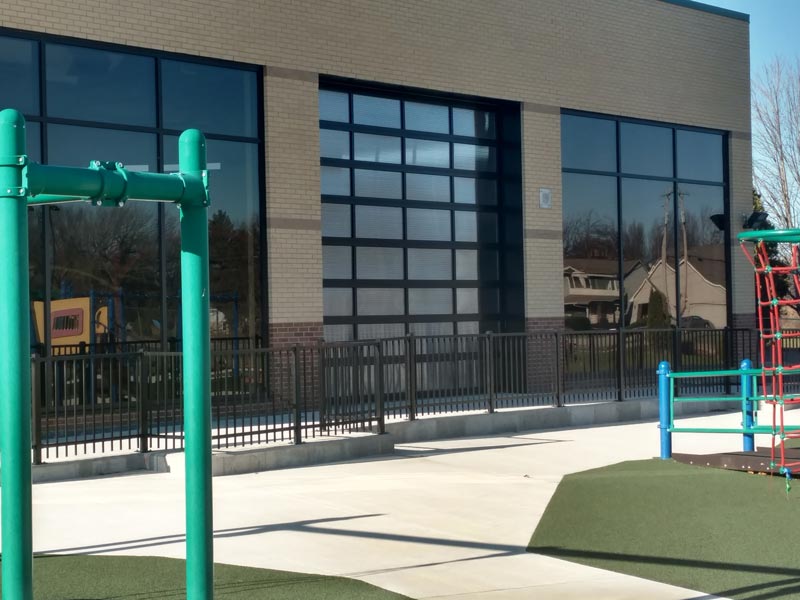 We Are Garage Specialists
By specializing in garage door installation and accessories, we offer our customers better access to some of the latest options available for residential and commercial applications. We are and Elite 5-Star Dealer and partner with the most well-known brand names in garage door and opener manufacturing, including:
C.H.I. Overhead Doors
LiftMaster Professional Openers
Marantec Openers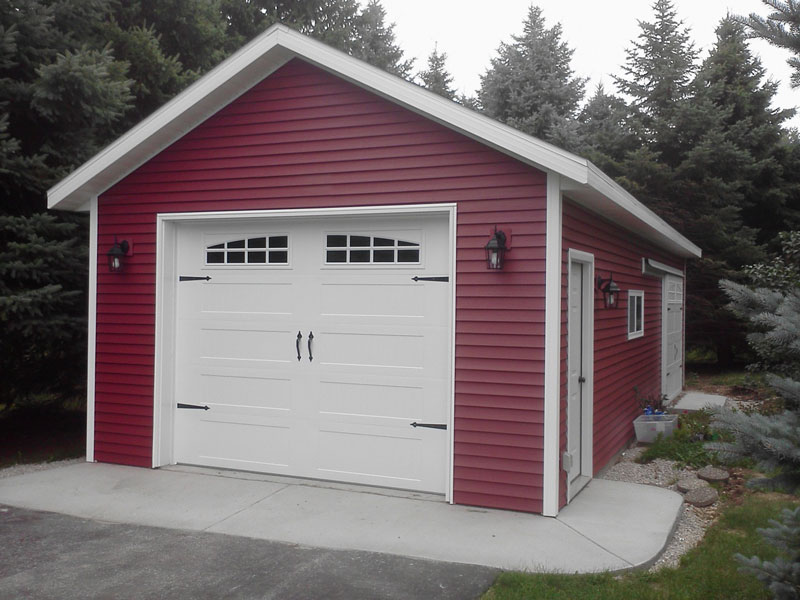 Ways to Enhance Your Garage Door
On the surface, garage doors are pretty basic. They raise and lower to provide easy access to the garage and an opening large enough to move cars in and out, but there's more to them than that. When working with our experienced garage door company, we can provide options to help you get the most out of your garage and garage doors. Options include:
Screens – Enjoy the benefits of fresh air and circulation without bugs getting in or pets and children getting out.
High-Speed Doors – Commercial and industrial businesses can improve productivity and safety with high-speed garage doors.
Decorative Hardware – Dramatically change the look of your garage doors with hardware upgrades for unique style and design features.
The Best Selection of Specialty Garage Door Items
Home and business owners in Fond du Lac, WI and the surrounding area that need specialty items for their garage doors will find a huge selection of options with Precision Building Products. We have long-term partnerships with top names in the garage door industry and have access to numerous products to complete your project. Contact us to discuss your needs, and we'll provide guidance to the best solution for your project.
Garage Doors Installed With Precision